Dodge Williams
Artwork that transcends the confines of conventional artistic expression. With a profound fascination for the surreal and a deep commitment to exploring the infinite possibilities of abstract settings.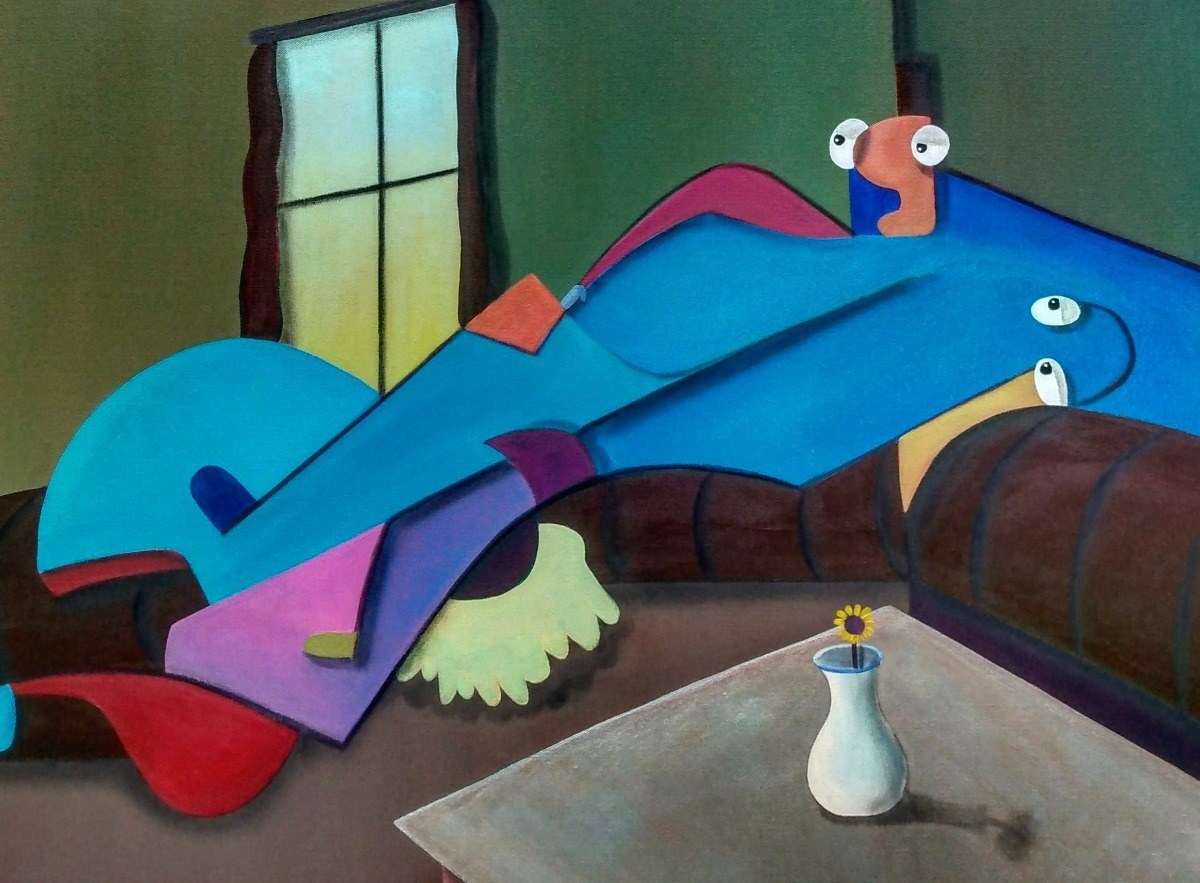 Prefer a particular medium? Whether it's paper, canvas, acrylic, or metal, we can customize your order to your exact preferences!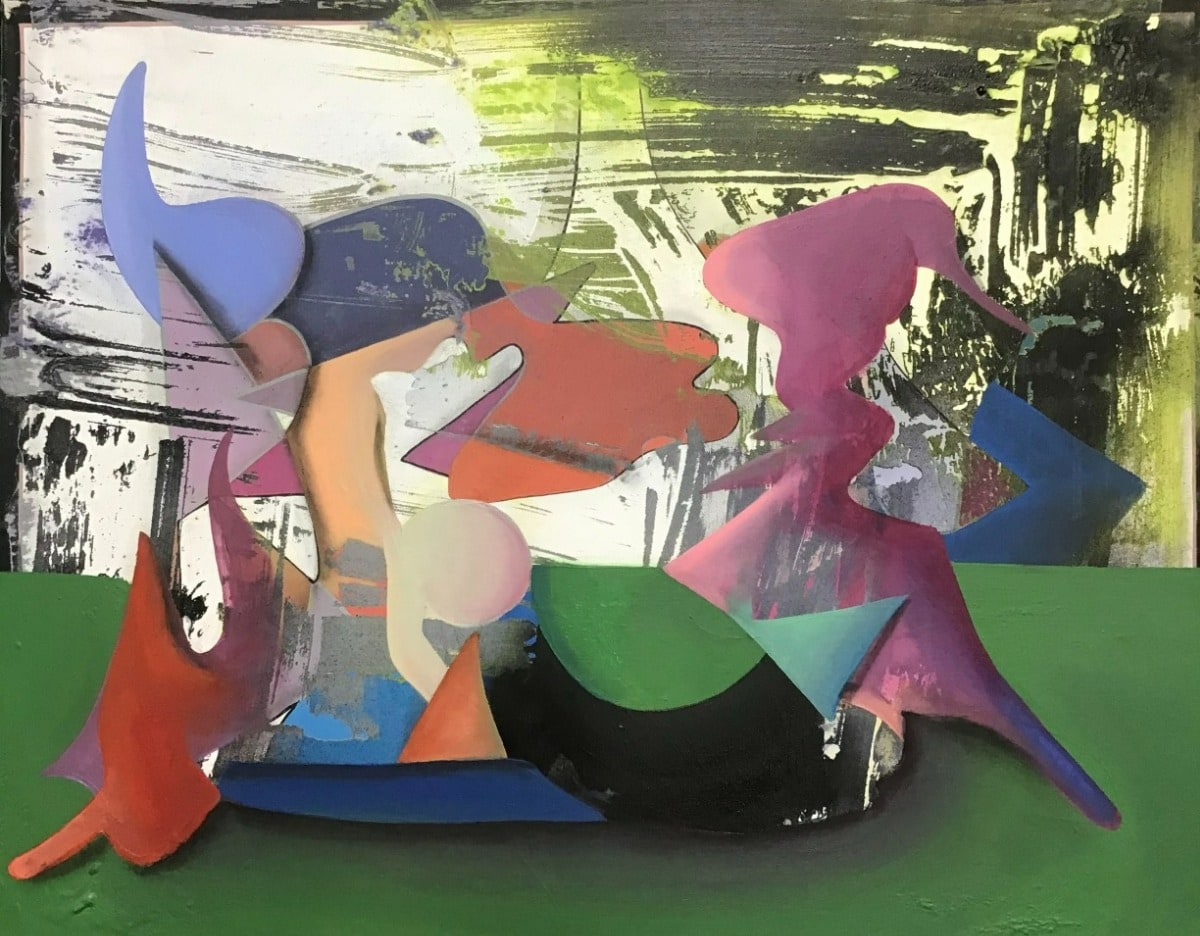 Purchase the Original Product itself!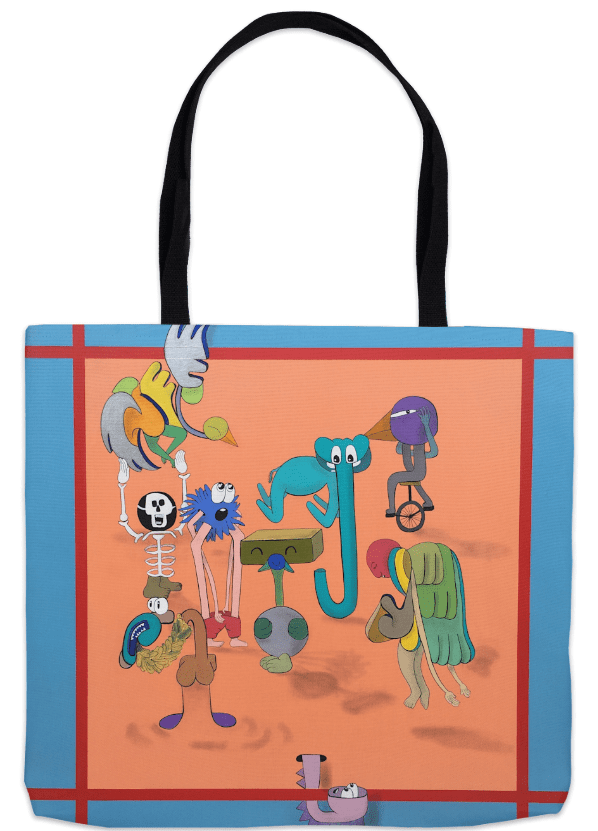 Want it on Merch? From Tote Bags to mugs and phone cases, we got you covered!